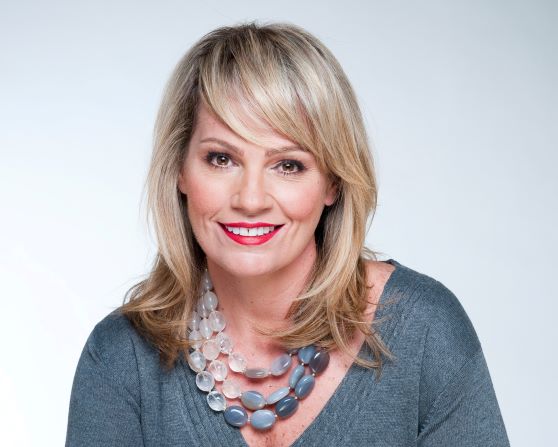 Based: Cape Town

As an inspirational speaker, Zelda La Grange has mesmerized audiences throughout South Africa and the world. With her unique ability to convey her time as Madiba's personal aide in the form of anecdotes and stories to her audience in a way that is always fondly remembered, La Grange is changing lives one speech and event at a time.
La Grange also doubles as an effective moderator. Having served Nelson Mandela in different capacities her unique outlook on life, inspired by one of the greatest statesmen of our time, provides an ideal opportunity for any company to benefit from her experiences. Her experiences have brought about a complete metamorphosis within her thinking and attitude towards others and life in general.
Zelda la Grange took from the lessons she learnt from Nelson Mandela in discovering what it takes to create and sustain a legacy.  With technology and social media we have all become incredibly powerful.
After working for Nelson Mandela for 19 years, Zelda shares anecdotes from her time with her former boss and illustrates how we can all wisely use our influence and power to create social cohesion both at work and in our private lives. 
As Mr Mandela famously said during his 90th birthday in Hyde Park, London: "It is now in your hands".
[contact-form-7 id="2436" title="Contact form 1"]