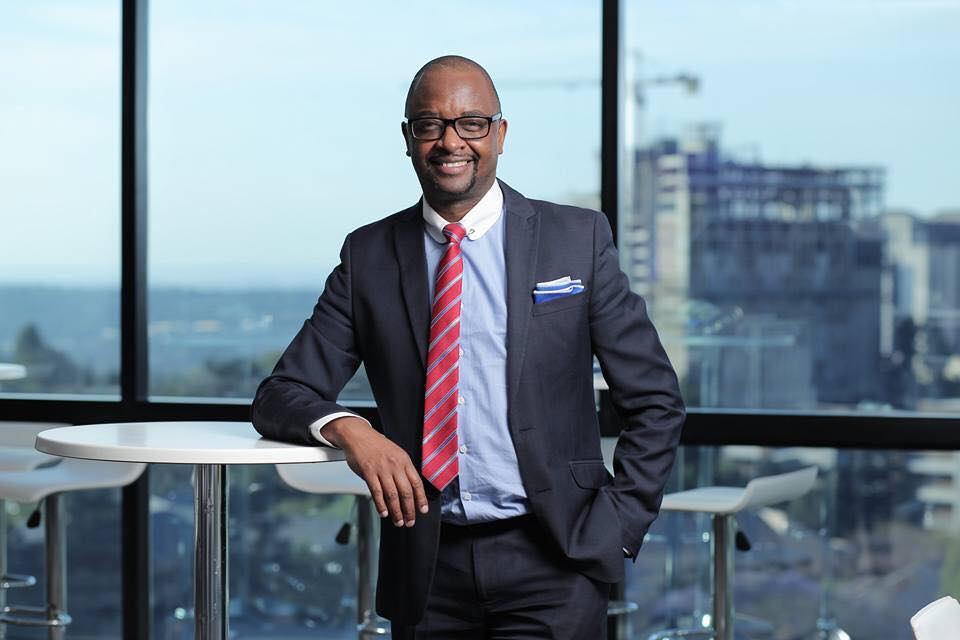 Based: Johannesburg
Over the years, I have focused on how to help my clients and their organisations develop strong and effective leaders, while also helping individuals in these organisations to develop personal capacity to deliver the results leaders are looking for.
As a result of this focus, my experiences/keynotes are primarily in two key areas:
LEADERSHIP
HIGH PERFORMANCE
I believe that these areas are critical for organisations looking to grow and be sustainable. As an accredited Life Coach, Executive Leadership (ELDP) graduate from Gordon's Institute of Business Science, and currently studying a PhD in Philosophy (my thesis is on "Epistemological Mindsets and Their Impact on Human Behaviour"),I am best placed to help your leadership and teams achieve your strategic objectives.
Fondly called "EXCEPTIONAL", Alex Granger is an International Speaker, Author, Co- Founder and Chief Purpose Officer of Twice Blue, a human capital consulting firm, and Founder of The Exceptional Institute.
Alex delivers dynamic and life changing experiences to thousands of delegates internationally, inspiring ordinary individuals to accomplish their goals and dreams, and helping businesses to adopt a new and more meaningful purpose, and profitable vision.
As a key resource for conferences, strategic sessions, people development and Business interventions, Alex has that rare ability to shift mind-set, present new insights, and diffuse complexity. He holds an Executive Leadership Development Program (ELDP) from the Gordon's Institute of Business Science with a distinction in Leadership. He is also a certified Neuro-Linguistic Programming (NLP) Practitioner, and studied Philosophy. He is currently studying a PhD in Philosophy.
Alex has worked in executive and senior leadership positions for blue chip companies such as Bidvest, Imperial, Standard Bank, and Tsogo Sun. He is the author of three books and the host of online TV Talk Show Exceptional TV. He is married to Susan, has two children, Nicola and Cedric, and enjoys traveling, and writing and performing music.