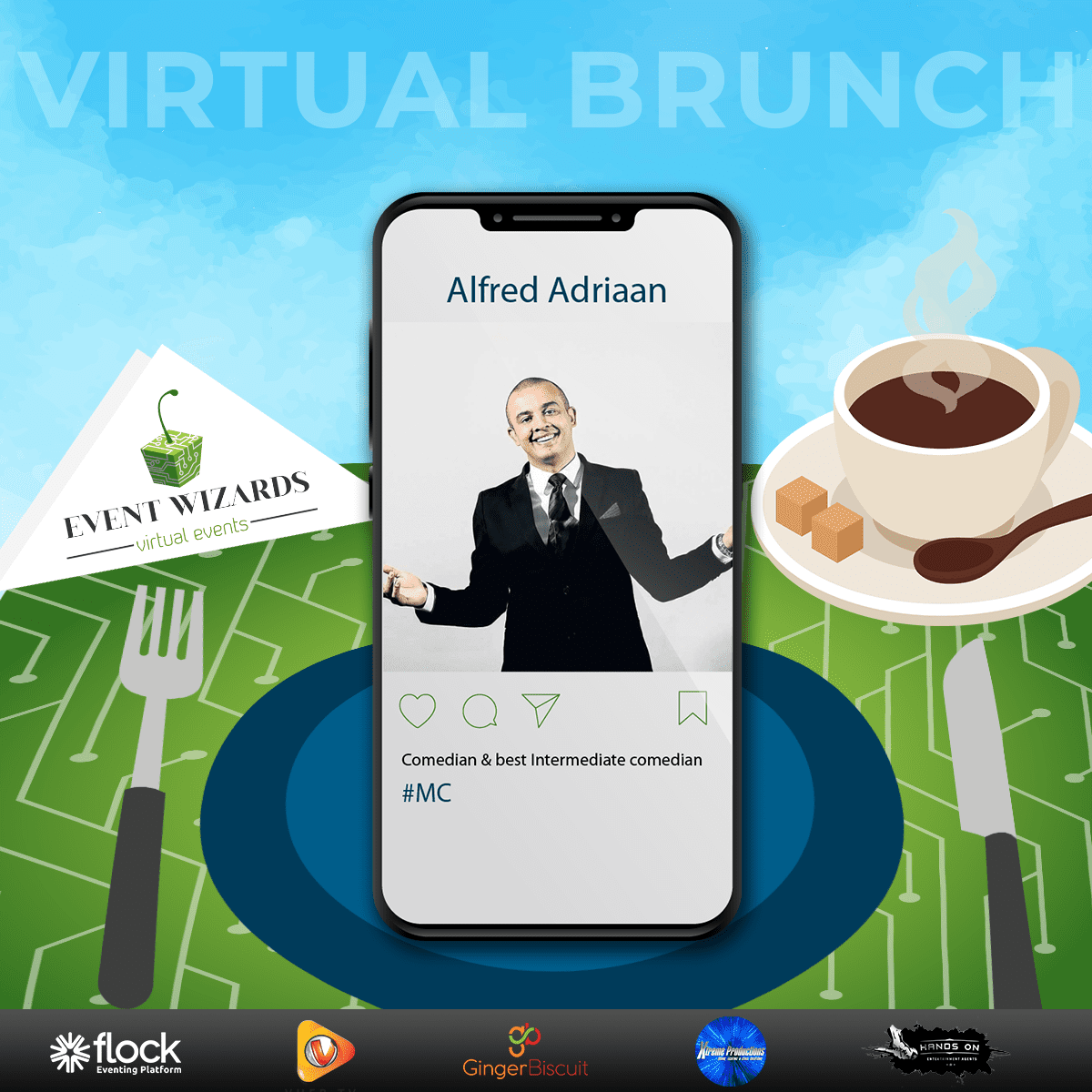 DIGITAL
Alfred is a versatile MC, Comedian, Actor and voice over artist with a reputation for his professionalism and razor sharp wit.
Alfred Adriaan is a well rounded hilariously funny and relatable comedian and his comedy is deeply rooted in Everyday life. He bases his comedy in reality which makes him a firm favorite with people from different age groups and backgrounds.
Alfred has a corporate background with over 10 years of experience as a Brand and Marketing Manager at 3 different leading multinational business. This has given him a keen understanding of what corporate clients need not only from an entertainment perspective, but also from a sensitivity perspective.
Alfred prides himself on his craft and has reputation for his professionalism. Alfred is high energy, extremely funny and performs in both English & Afrikaans.
He is known for his ability to make mixed audiences relate to his stories and laugh together. He has also proved to be a firm favorite on the African continent in countries such as Lesotho, Namibia, Botswana and Nigeria.
[contact-form-7 id="2436" title="Contact form 1"]