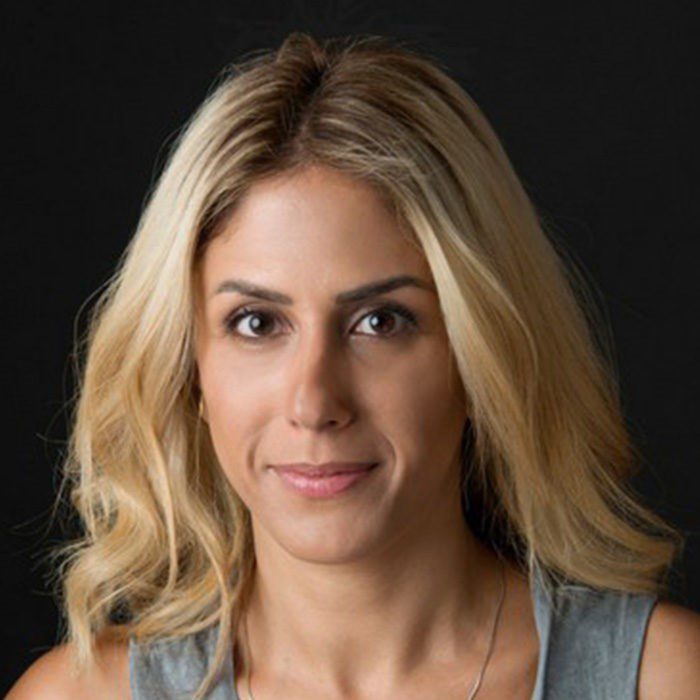 Based: Johannesburg
Gilli Apter is a Johannesburg born-and-raised comic, writer and director.
Gilli, pronounced with a hard G! Has worked as a comedy writer since 2005, on a variety of different platforms. Her work includes: Marc Lottering's sitcom, Loitering in Jozi; SAFTA-winning satirical news show, ZAnews and SABC3 sitcom, Those Who Can't and most recently, Nik Rabinowitz's 2016/2017 one-man show, Fortyfied.
Gilli has been writing her own material since 2015 and is now taking to the stage! Looking for some LOLs? Why not add this fresh face to your next line-up.