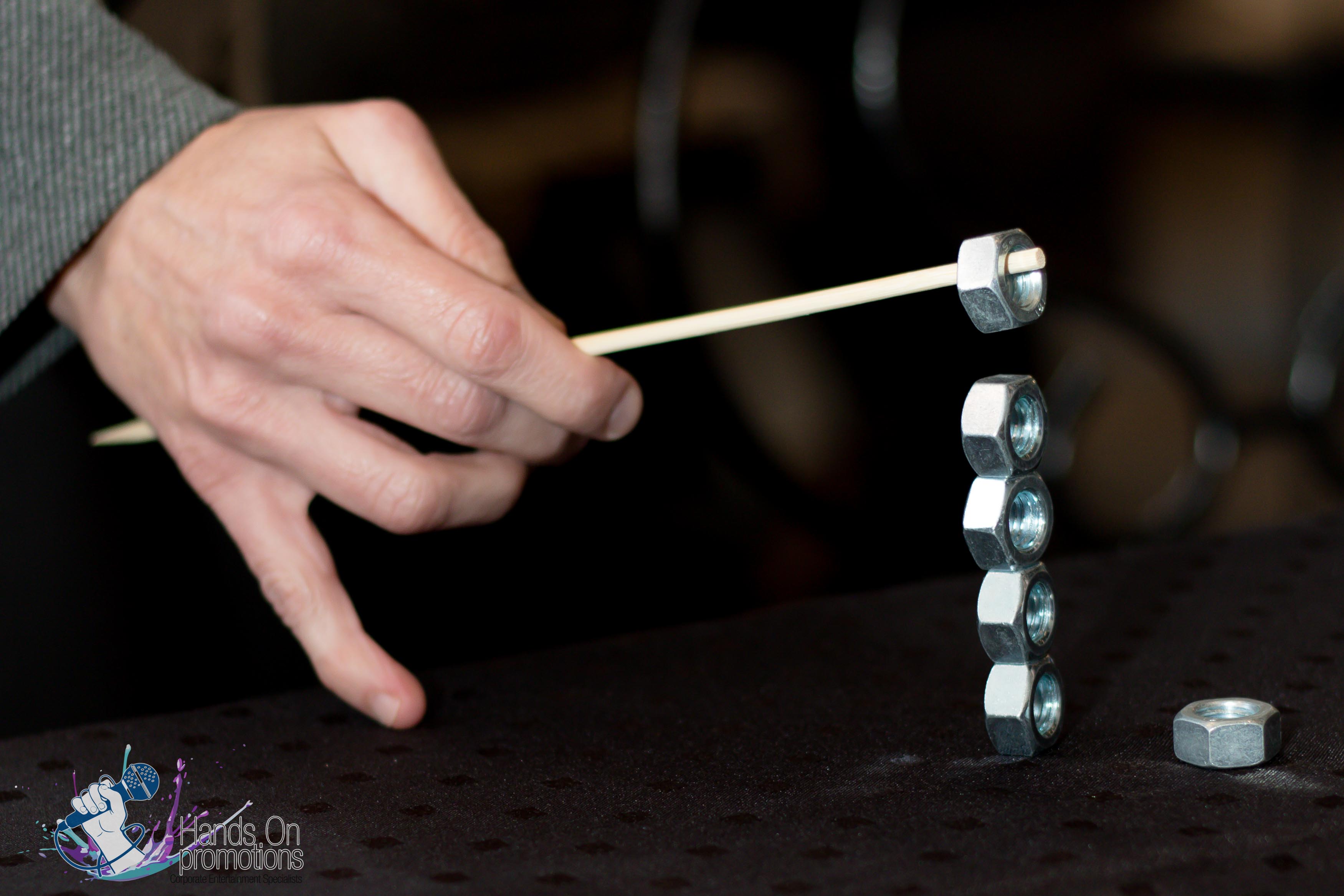 THE ONLINE HOME EDITION
"Bringing people together in an online space"
"In It To Win It" is a fun and exciting online event focusing on individual performance as well as team effort.
The "In It To Win It" challenges can be customized to suit your specific requirements and support any relevant business or event themes.
Using ZOOM we invite the contestants to participate from the comfort of their own home.
Using technology to bring your people together when circumstances are keeping as apart!
The challenges are taken from the hit show "Minute To Win It" where a wide range of items are used to create simple, fun and entertaining events.
The online edition makes use of everyday household items.
The group can be put into teams and each team member will get a chance to take part in the challenges presented. Even though contestants are in different places, they can still be grouped together to form a virtual team and accumulate points during the event.
A winning TEAM and INDIVIDUAL can be celebrated at the end of the show.
It's up to the individuals and how they use their skill to complete the challenges and have fun while they're doing it!
[contact-form-7 id="2436" title="Contact form 1"]