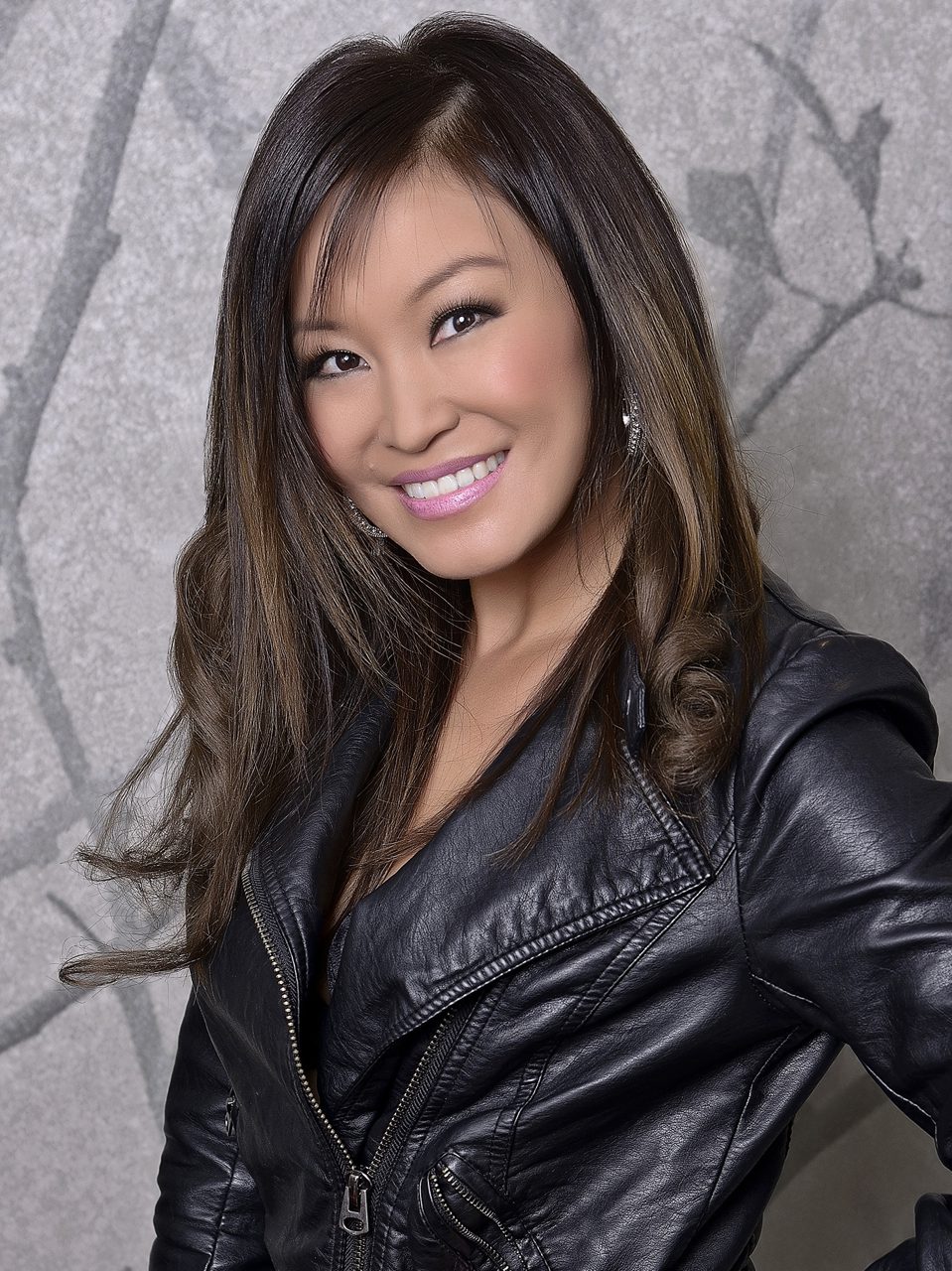 Based: Johannesburg.
Jennifer is a professional master of ceremonies for corporate events, she is fluent in English, Mandarin Chinese, and Thai – and an accomplished singer with five albums released in Asia. She has emceed for top multinational corporations, including Telkom, Coca-Cola, Pepsi, Mercedes-Benz, BMW, Sappi, Santam, Sanlam, Huawei, the UN COP 17 Conference, Heineken, HSBC, Toyota, LG, Qatar Airways, G4S, the SAMAS, the Royal Embassy of Thailand, and Stuttafords. Jen has also been a panel speaker for various corporate events, including the "Celebrated South Africans" highlight of the Old Mutual Tomorrow's Leadership Conference 2016. She was also one of the presenters for this year's 2016 South African Film and Television Awards.
Jen is also well-known on the social scene and recently released her highly-acclaimed book, "From Z to A Lister: Building Your Personal Brand" available across SA and on Amazon. She has over 100,000 followers on her social media networks combined, and is well-respected in the industry for her hard work, attention to detail, and precise presentation skills.