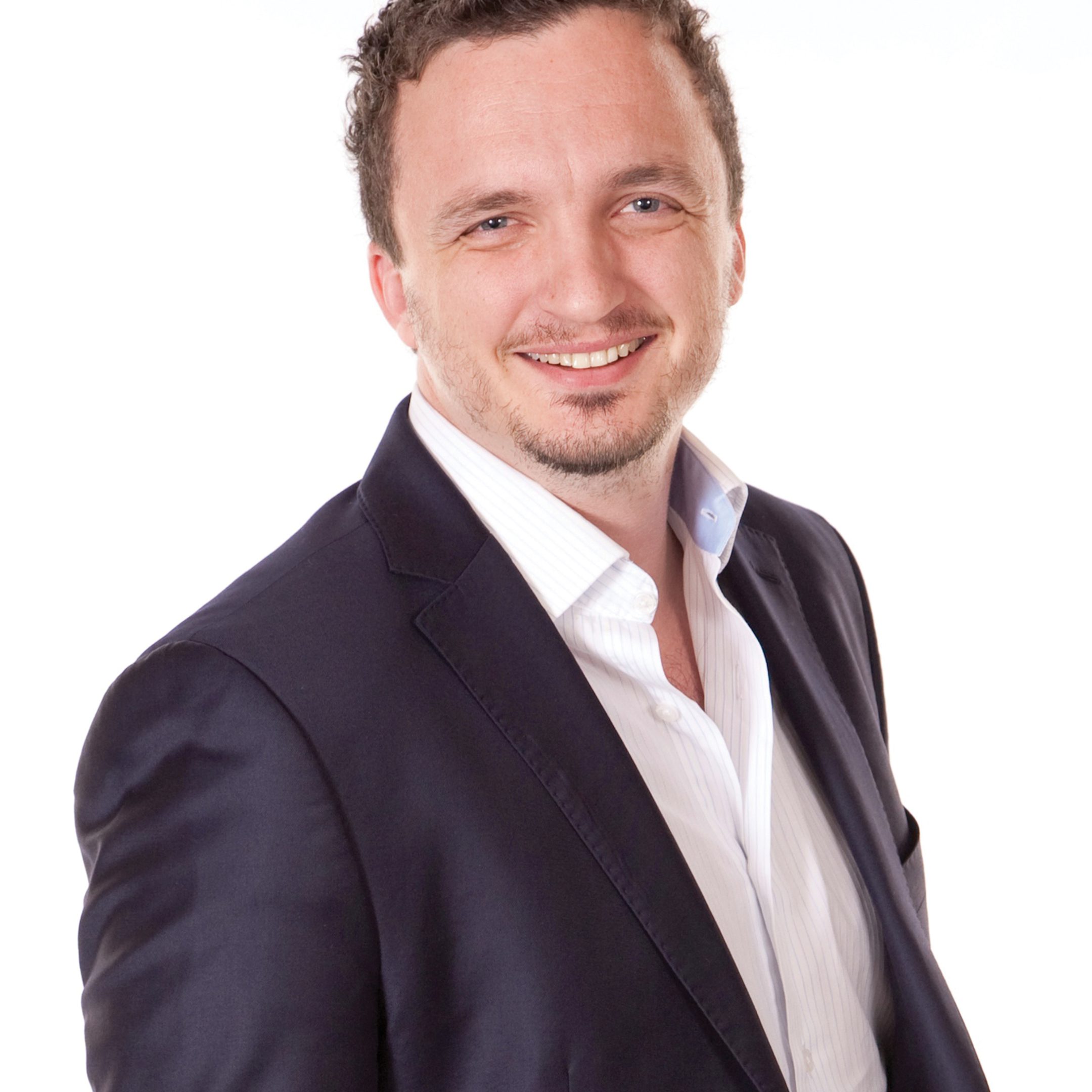 DIGITAL
A love of technology and a heart for people have been the fuel behind Mike Saunders' entrepreneurial journey. An international keynote speaker, digital thought leader and author. He has a unique ability to lead business with a crystal-clear leadership philosophy that encompasses "unlocking potential", "nurturing trust" and "developing narrative."
Mike was recognized on the list of "Top Global Digital Marketing Experts & Influencers in 2019 You Should be Following." Acknowledged by his peers in 2012, as one of the Top 20 South Africans to follow on Twitter. Mike was awarded Special Honours at the New Generation Awards for his contribution to the industry. Over the last few years, Mike has won the respect of business by his determined approach to helping people navigate a diverse and complicated world of Digital Business.
As an international keynote speaker, Mike is able to engage his audience in an interactive, personal and energizing manner by drawing on his life experiences and personal stories. Mike speaks with authority from over 10 years' experience in the digital industry.
He leaves delegates captivated and inspired about the potential in both technology and people. He has had the privilege of working with some of the most prestigious organisations in the world including Vodafone, Bidvest, Santam, IBM, Toyota, Norton Rose and Exxaro.
Mike delivers customized presentations around the following themes:
Fourth Industrial Revolution
Digital
Marketing Brand and Innovation
Entrepreneurship
The Millennial Generation
Motivation
Mike is fully equipped with cameras, webcams, greenscreens and microphones to run professional virtual presentations should your conference be online.
[contact-form-7 id="2436" title="Contact form 1"]