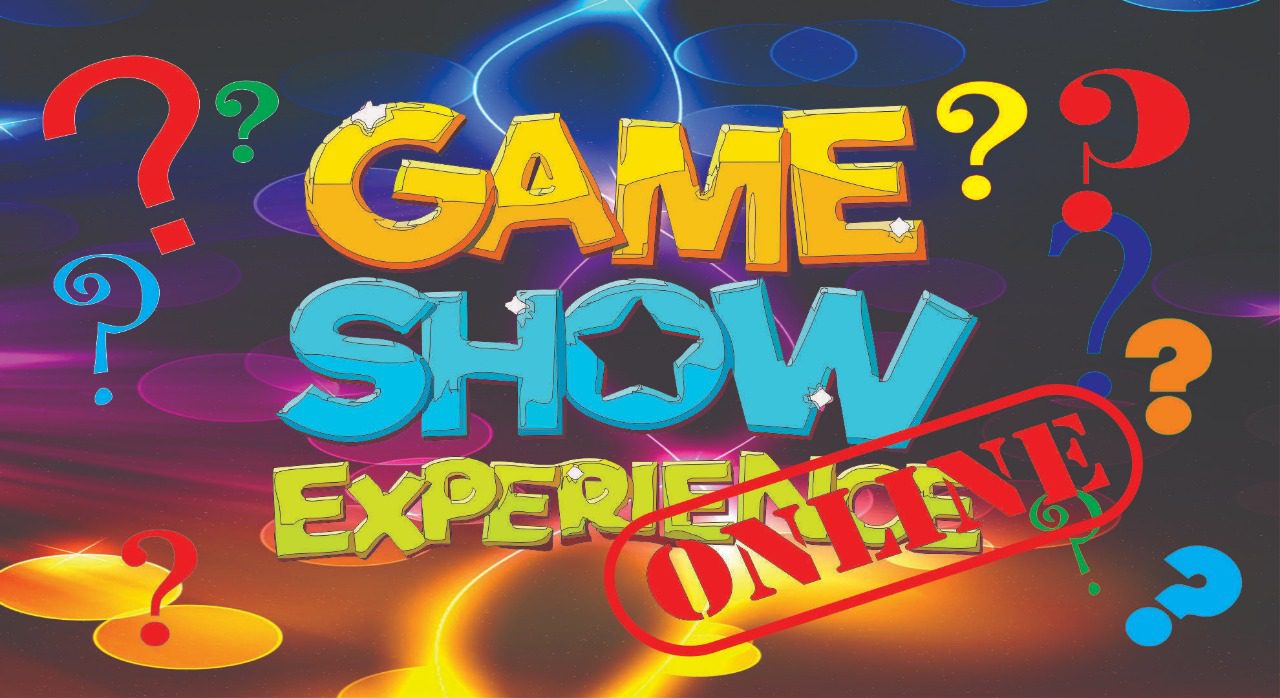 DIGITAL:
The Online Game Show Experience – Have teams battle for the title of Brain of the Day or Team of the Day.
The Online Quiz Experience provides fun and creative ways to pass the time during lock down. Challenge your friends to see who knows more about Music or Movies, Geography or just Random Facts. 
Corporates can use this as a tool for training exercises on specific products or services within the organisation. With fully customization categories to suit any requirements.
• TEAMBUILDING
• EDUTAINMENT
• FUN YEAR END ACTIVITIES
[contact-form-7 id="2436" title="Contact form 1"]