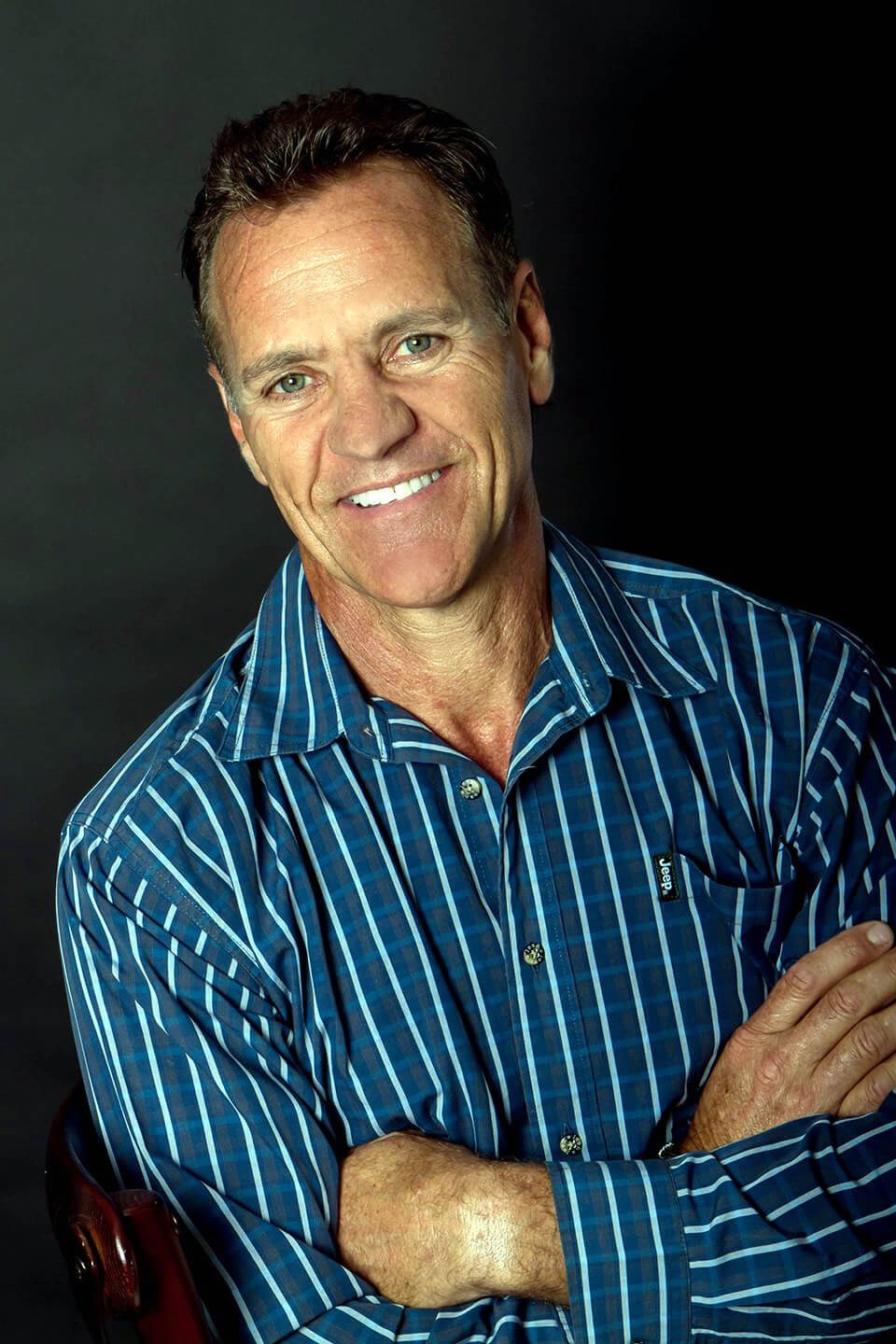 Based: Johannesburg.
From humble beginnings on a cattle ranch growing up, I went on to become a successful entrepreneur, an internationally renowned businessman and was living my dream. In a cruel twist of fate I was wrongfully convicted and sentenced to 15 years in prison of which 5 were suspended. Stripped naked, in every sense of the word, I survived the horrors of Zimbabwe's maximum security prisons at their worst (during the crash of the Zimbabwean dollar and economy), lost my businesses and TEN YEARS of my life.
My story is one of personal triumph. An inspirational journey of courage and motivation that inspires and coaches people on how to harness the power of the mind. Combining emotional intelligence, experimental learning experiences, team building and the psychology of success, I positively impact business productivity, goal setting and personal power.
My talks are on the topics of appreciating the value of freedom, the power of forgiveness and the mental strength to survive and reach higher goals INCLUDING:
Inspirational stories
Motivation
Courage
Emotional intelligence
Mind power
Psychology of success
Business productivity
Experimental learning experiences
Engaging story telling / Non fiction
Story telling interpersonal
Team building
Personal power programs
Goal setting