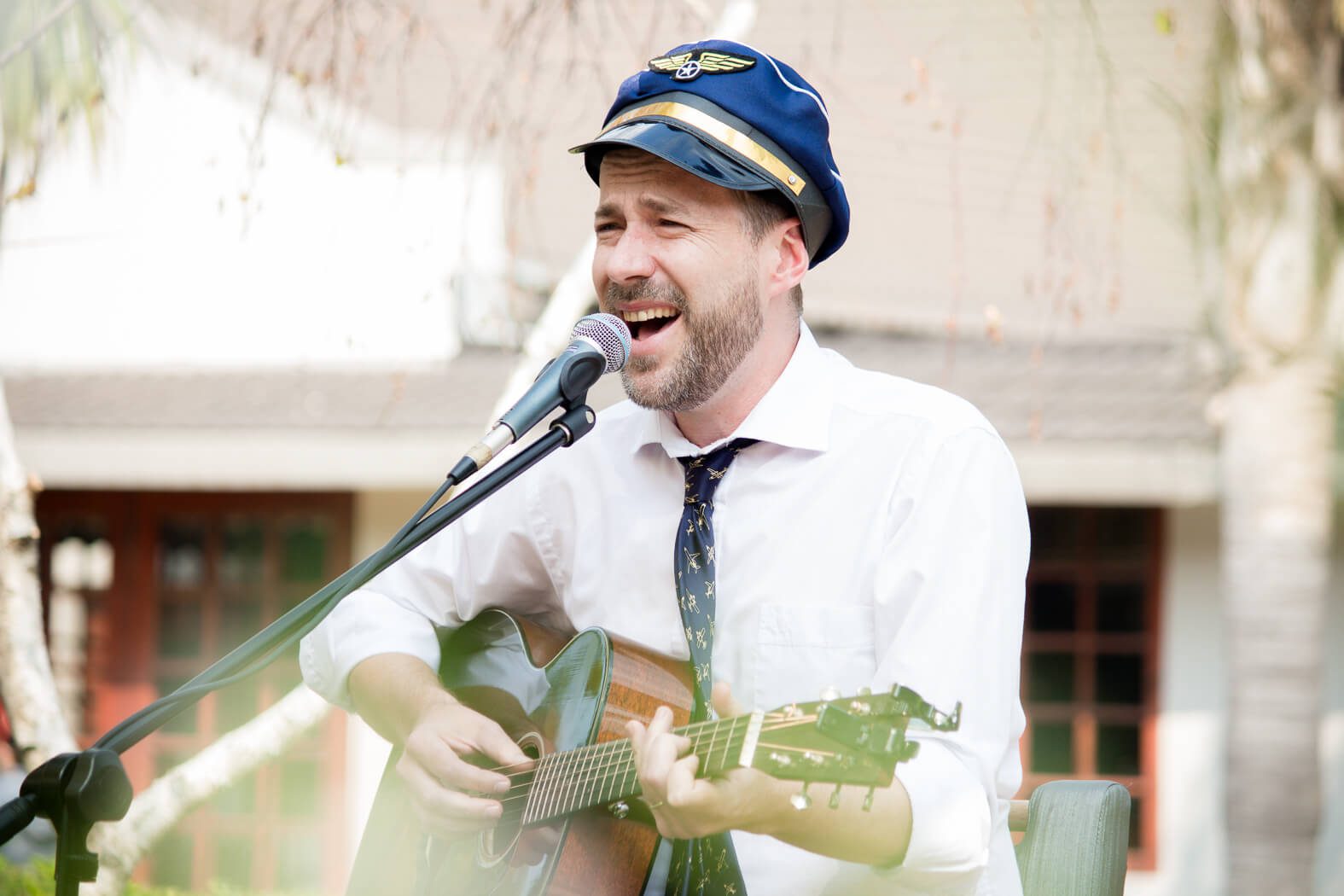 Based: Johannesburg.
A true passion project. Using his voice and guitar through a loop station Solo Jo creates beats, bass sounds, trumpet sounds, even choir sounds to inspire new takes on classic favourites from across the board.
This product is also available as a trio with hollow-body guitar, a trombonist and a snare drum player on brushes – vibey but not loud.
From jazz & country classics to modern pop songs. With all new and original arrangements & that unique little twist, this is the perfect conversation friendly entertainment choice for your event.
Offering two different but equally beautiful sets suitable for all types of events.
Example Contemporary repertoire includes:
Hey Brother – Avicci
The A Team – Ed Sheeran
Fever – Michael Buble
Feeling Good – Nina Simone
Sunday morning – Maroon 5
Example Jazzy repertoire includes:
Instrumental only and some voice and guitar
Fly me to the moon
Have you met Miss Jones
Summertime
Mr Bojangles