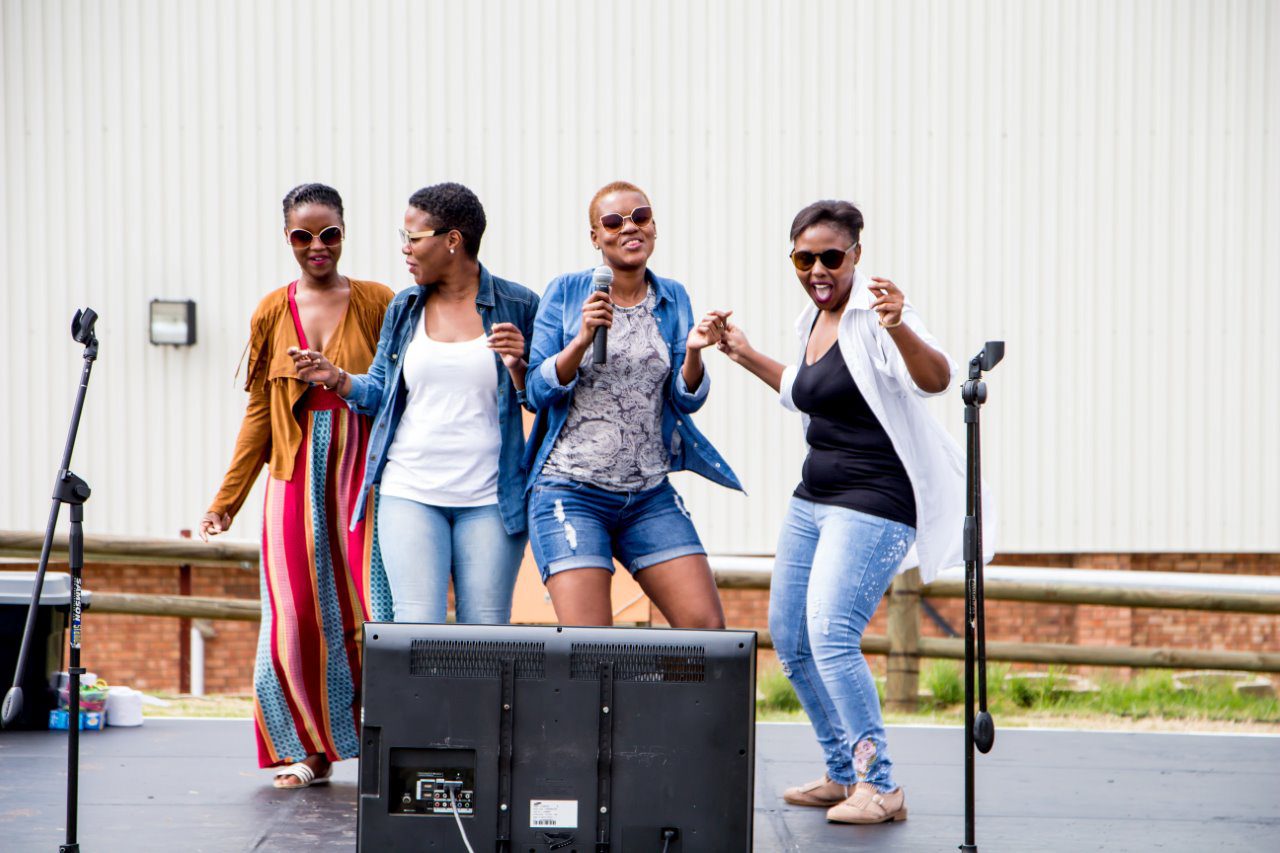 DIGITAL: 
So…you think you know your music?
You sing in the shower?
Your music collection is legendary?
You sing along in your car like a rock star?
Music just makes you smile!
Then MUSIC MAESTRO is the Game Show for you!
AND NOW THE FUN is coming to you online
"Music Maestro" gives you the opportunity to test your musical knowledge to the fullest!
As a team you will get the chance to play and sing-along as we explore:
– Spot-the-intro –
We'll play you a short snippet from a famous song…
you need to tell us the name of the song and the artist who made it famous.
Not as easy as you think!
– Finish the Famous Lyric –
We'll show you a line from a song…
your job is to complete the next line.
How close will you get?
– Montage Montage –
Our take on the famous 10 second challenge…
 You'll hear snippets from 10 songs in 10 seconds…
You'll need to identify each of the songs.
Now we're really testing you!
– TV Themes –  
This one will make you laugh and frustrate you at the same time!
You recognise it…but where is is from? Isn't it just amazing how these themes shake up the memory bank?
Who in your team watches too much TV?
– Famous Faces –
The image projected on the screen is made up of two faces morphed together….
You must tell us which two faces you see!
– General Musical Knowledge –
Name the four Beatles?
What is the biggest selling song of all time?
Who is the lead singer of the band, The Killers?
Who is the lead guitarist for the band, Queen?
So…how did you do?
[contact-form-7 id="2436" title="Contact form 1"]