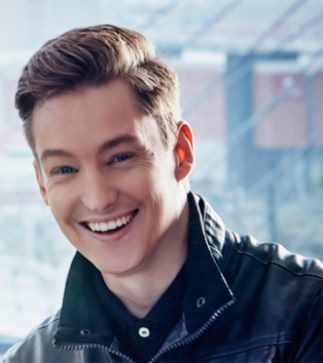 Alex Caige
Based: Johannesburg Radio and TV presenter who has made waves with his energetic and fearless style of broadcasting. Alex has won multiple MTN Radio Awards...
Read More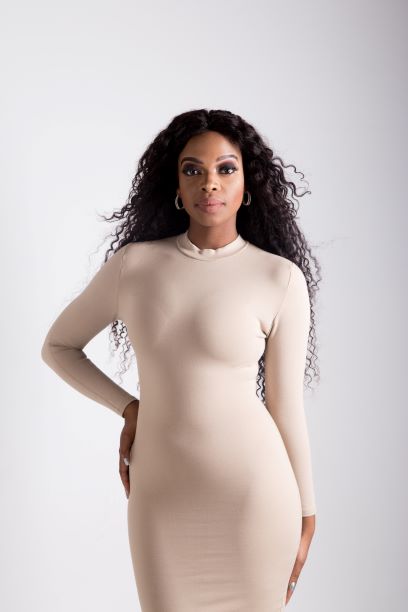 Ayanda MVP
Based: Johannesburg The name Ayanda MVP is becoming more known as of late, but this young lady has been in our midst for quite some time. Ayanda Mdluli,...
Read More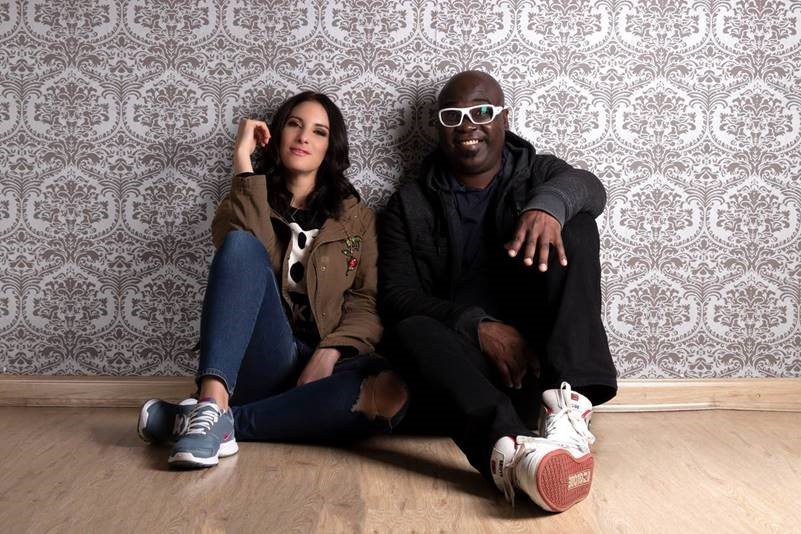 Bravo Silva
Based: Johannesburg No strangers to the world of radio, dance and producing, Djs Dino Bravo and Nicole Da Silva have united their talents behind one desk...
Read More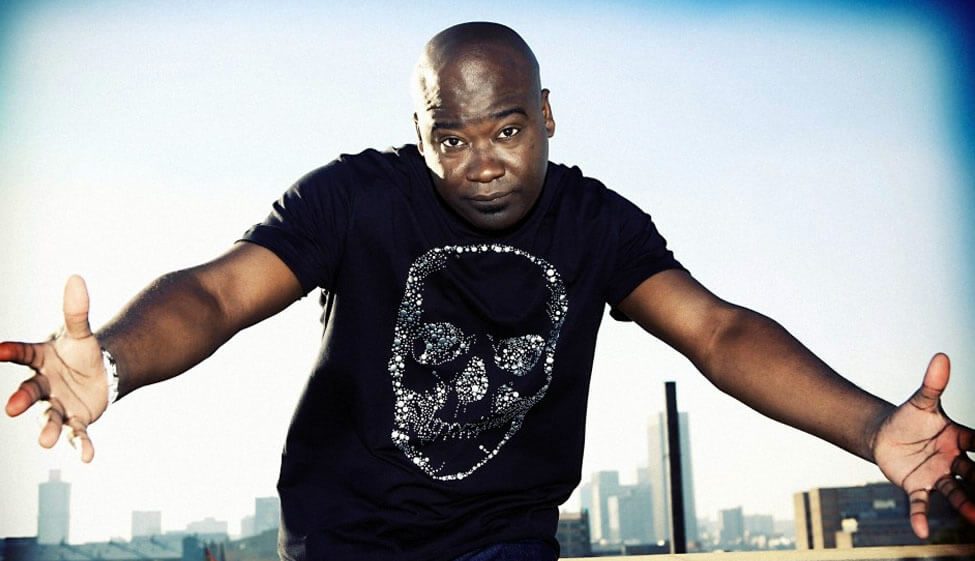 Dino Bravo
Based: Johannesburg. Angolan born DJ Dino Bravo calls South Africa his home and adds much vibrancy and skill to the profession that has captured his heart...
Read More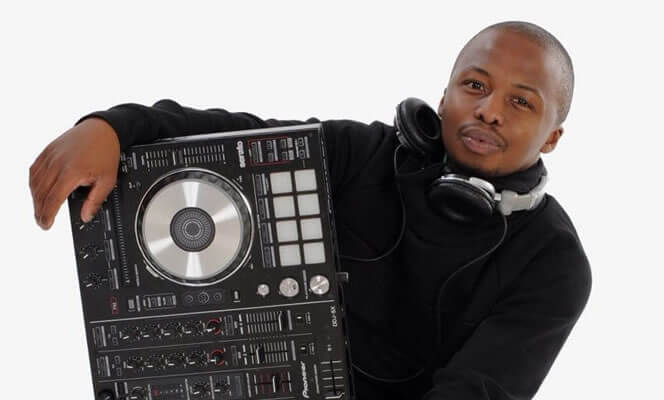 DJ David Goldear
Based: Johannesburg. David has been involved in the entertainment industry since 2008. He provides entertainment for all kinds of occasions. His...
Read More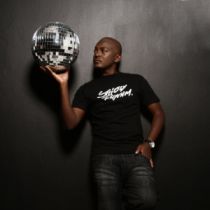 DJ Euphonik
Based: Johannesburg. "Every 0 years, every industry has that one person that revolutionizes things within that particular industry. Euphonik is gonna...
Read More